Website

Design and Development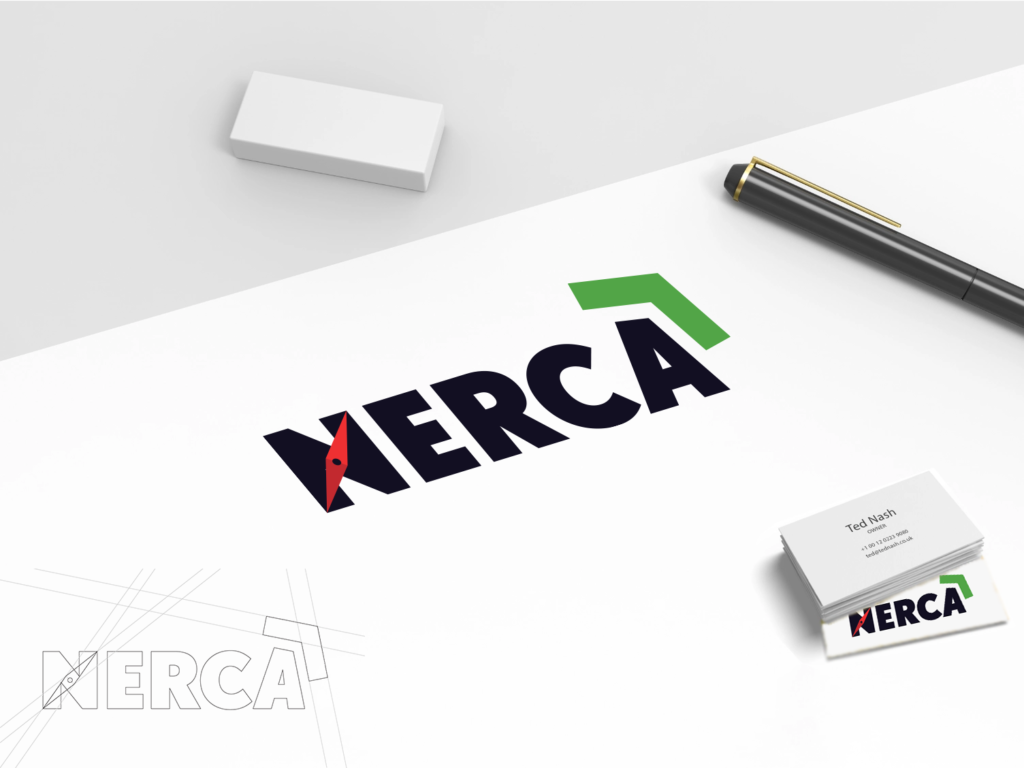 Your website is your storefront and in many cases your first engagement with potential clients. Imagine a client surfing through your website and deciding before meeting you, that this is the perfect brand for them. A research driven website design begins your brand awareness and client education before the client has had a chance to contact you.
At Rootless Agency, our goal is to deliver and create a website that's modern, forward thinking, and a key member in your marketing team. 
Our websites are professional, good looking but also User friendly. As much as we want you to love your website, we need Google to love it just a bit more. Our websites are built with strong SEO value and structure. At Rootless Agency we want the site to have simplicity and speed.  We achieve both by ensuring proper linking, strategic URLs of pages and posts. 
Digitalistic Transformation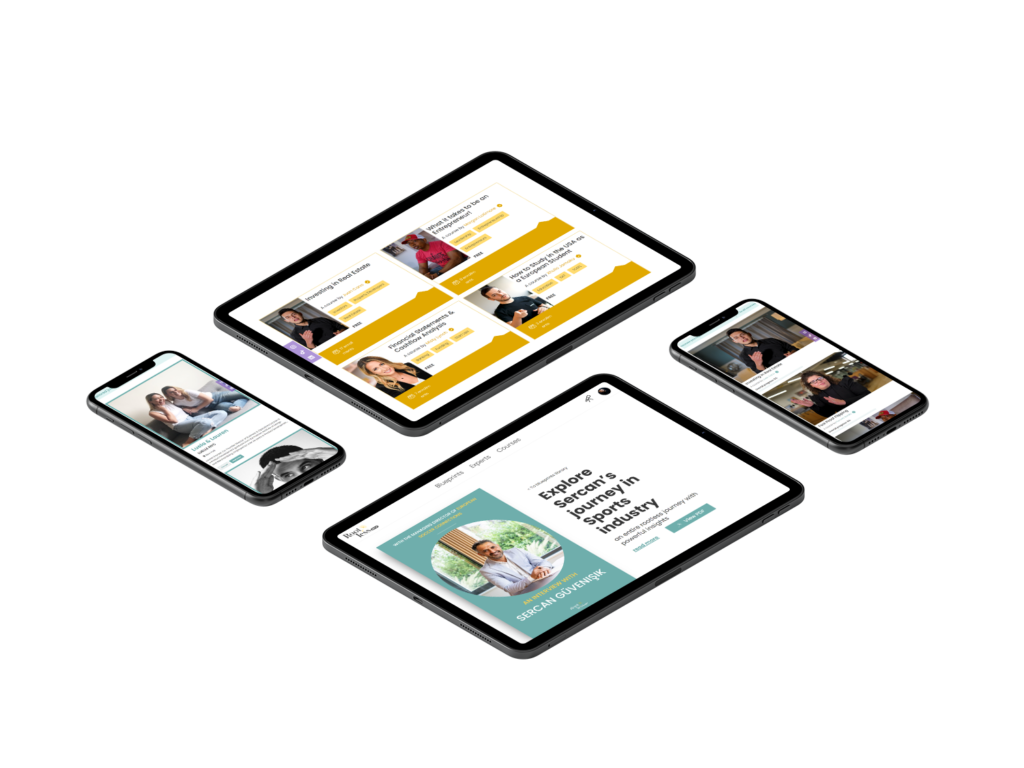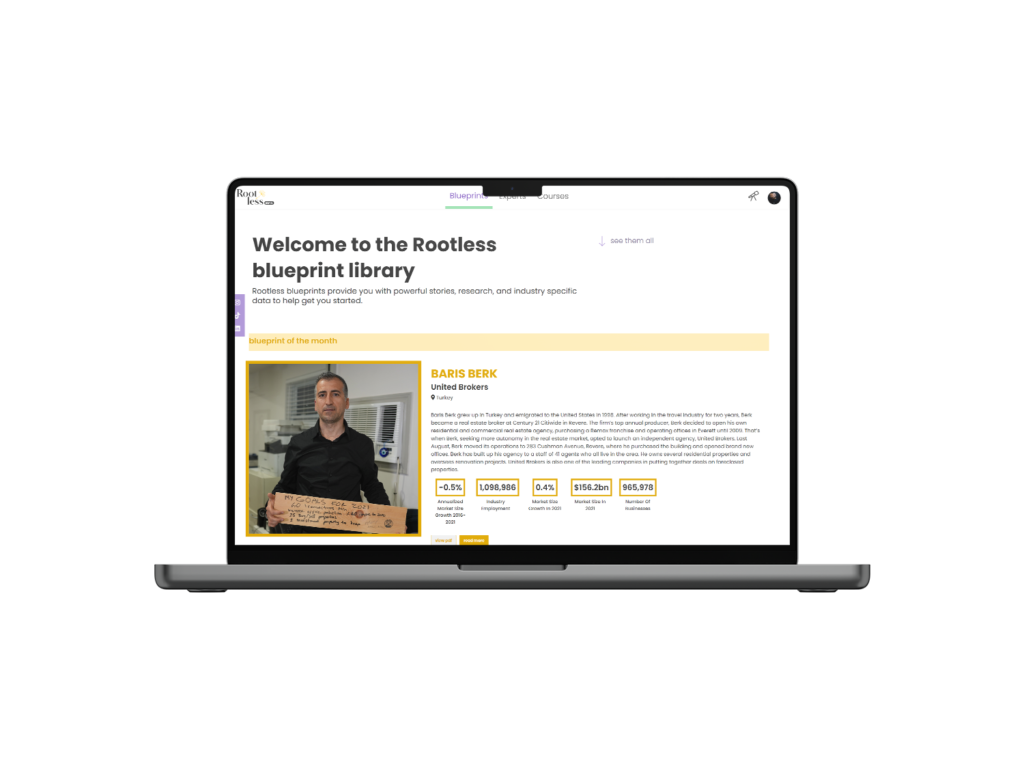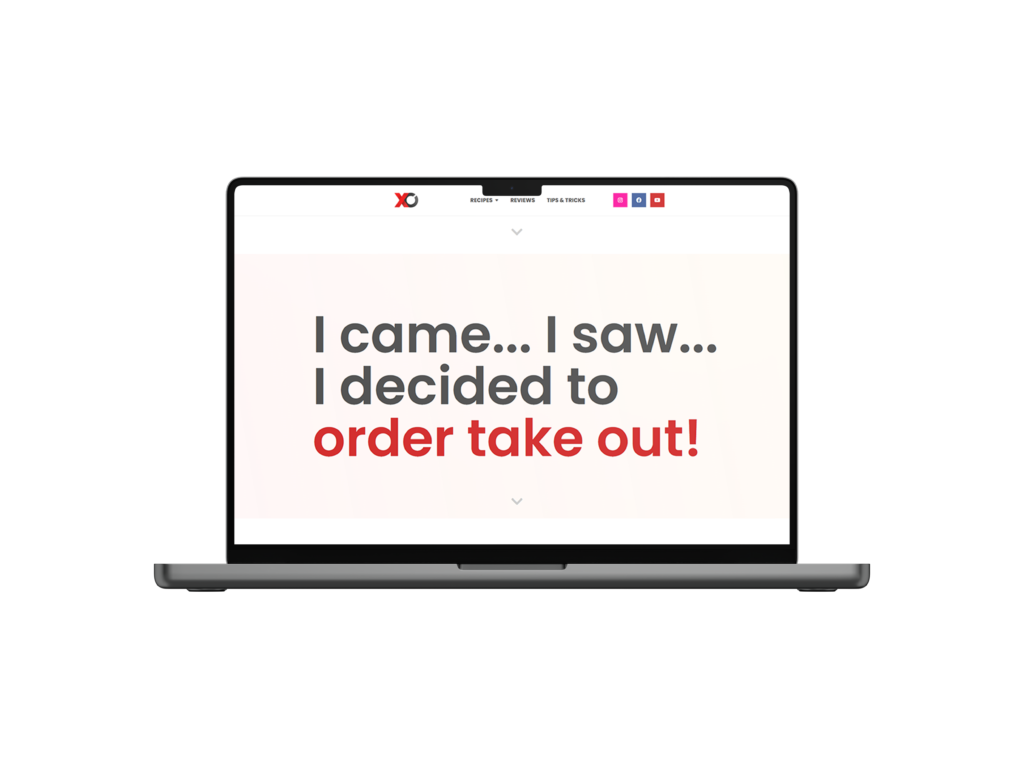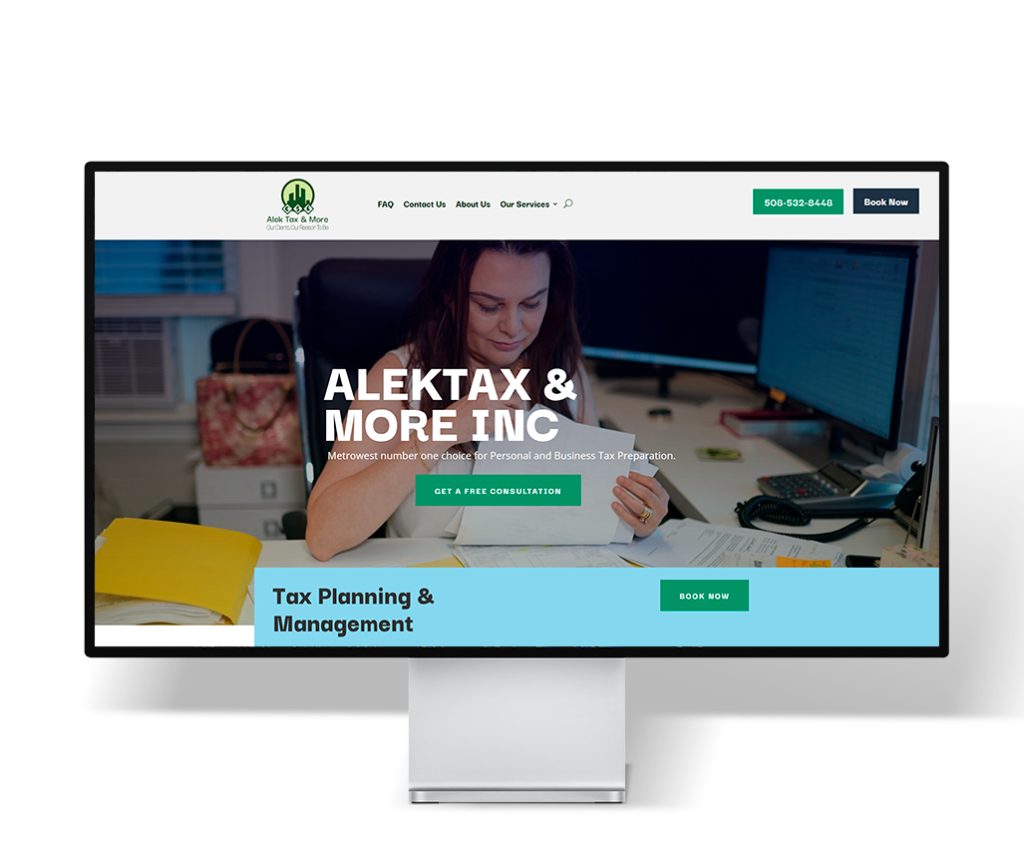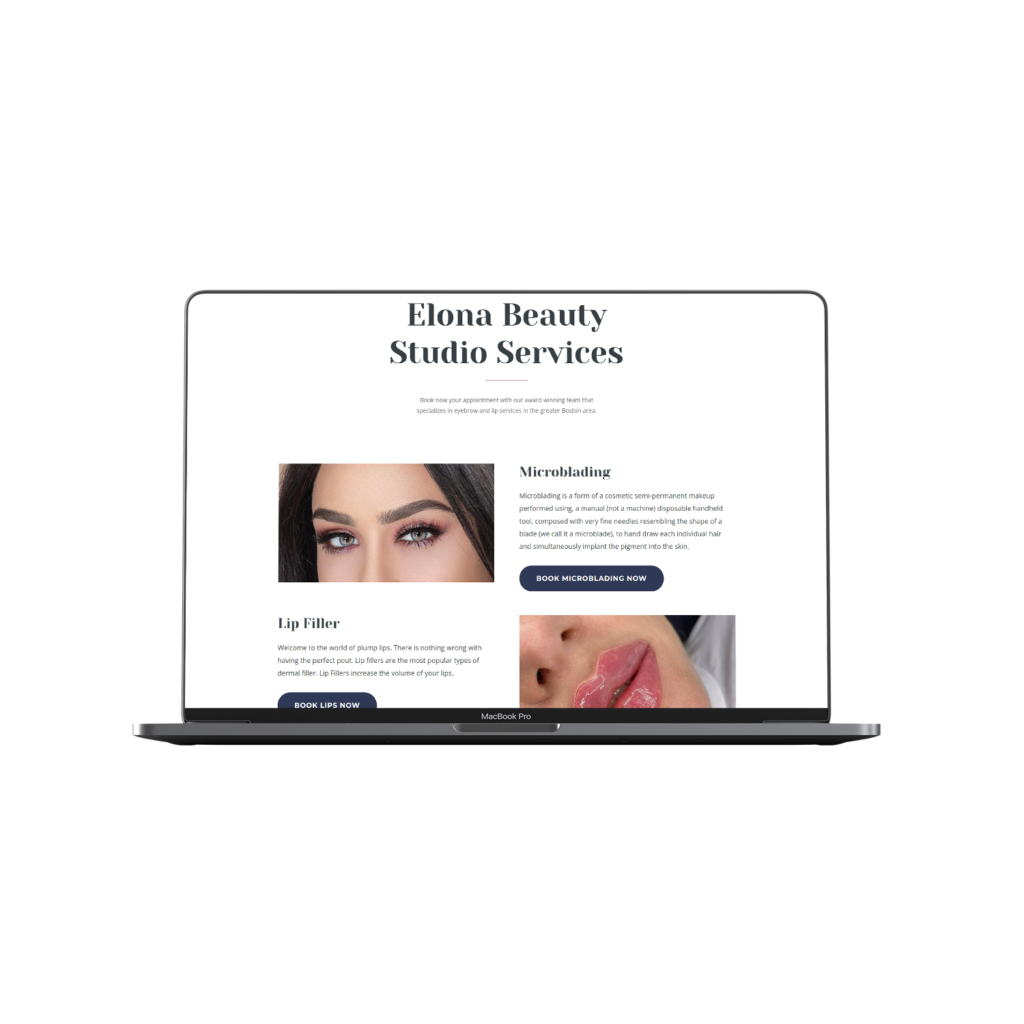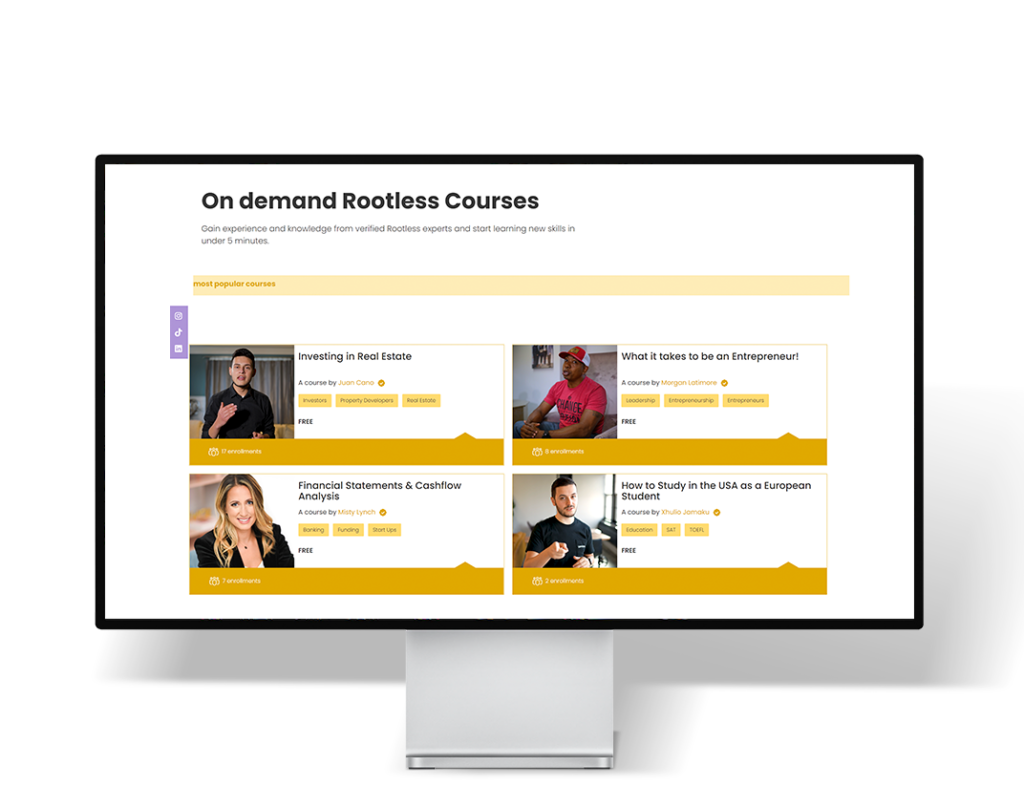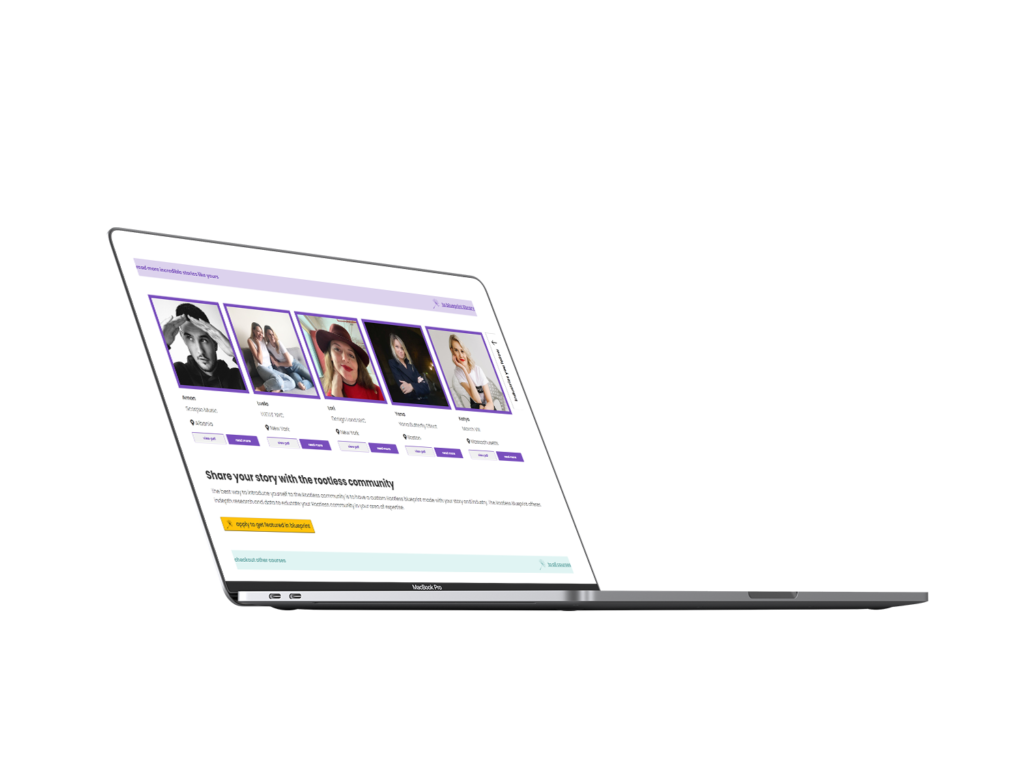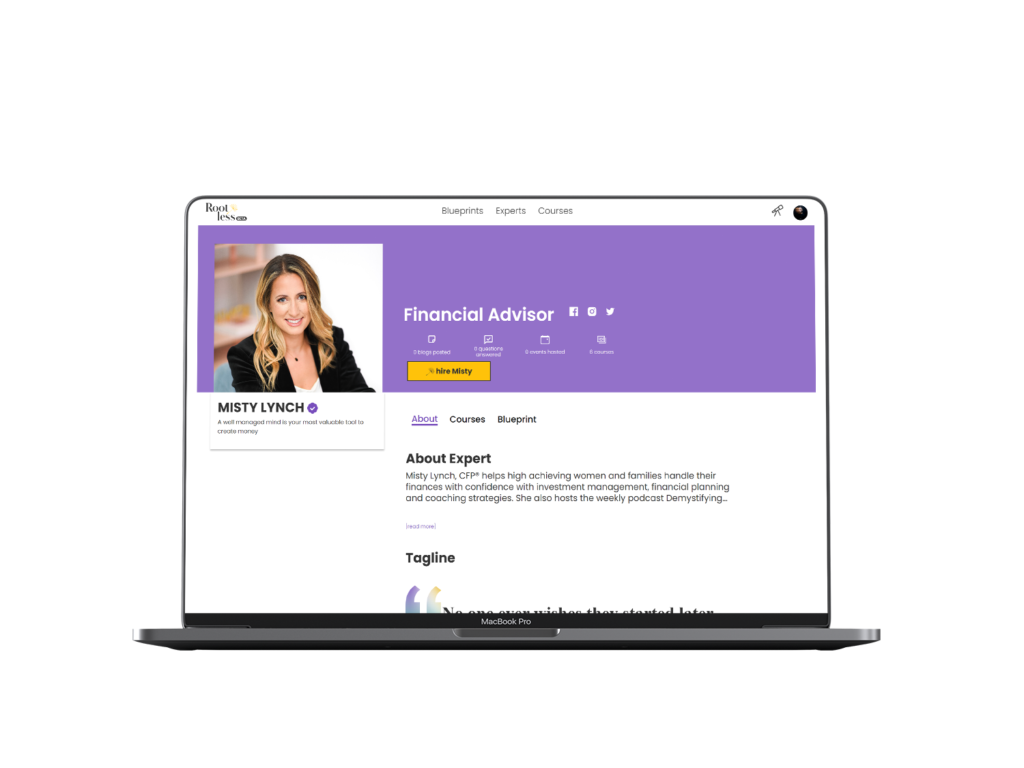 Our websites are built from scratch.
All content, text, and photography is original and authentic. The world wide web hates copy cats and let's get real; so do visitors. When we build a theme for a client, it's a custom website theme to their brand.  
Our Rootless Agency website designers focus on portraying the full identity of your brands through the framework of your website. We use the most up to date technology to ensure we create a design aiming for maximum user engagement.
Whether it's a small business, or an E-commerce site, our team is capable of delivering a site that will perform. We create Word press sites as well as custom build websites, most of the time referred to as Web based applications.
We build websites that build brands.
Having us "techies" by your side means we can scale with you and implement new technologies at any time.  At Rootless Agency, we have a team of experienced front and back end developers that can scale your website at the same rate as you scale your business. Your website design with Rootless Agency can grow to support e-commerce or client custom portals.
What makes us different from the rest?
SEO rich wording and page context
Let's make your dream website, and Search Engine reality.
Having us "techies" by your side means we can scale with you and implement new technologies at any time. 
Our 5 Step Research Driven Website Design
Let's get coffee and discuss
We will invite our clients to our space or drive to meet and discuss their brand and their needs to determine the strategies for creating their website design. Every website has a call to action for its visitors, our goal is to determine yours. We may ask questions but we want you to ask a lot of questions too.
Once we have all the information, we will prepare a proposal for review that will state all project deliverables with itemized website pages, as well as deadlines. We want you to have a clear understanding of when your new website will be live.
Get to know the Neighborhood
Our goal is to deliver a site that has not yet been seen. We want your products and services to stand out amongst the competition. Let the research begin. At Rootless Agency we will keep tabs of what's happening in your industry, how others are performing, and how we think you can stand out from the rest using your unique offerings and brand positioning.
UI/UX Design: Get the look and feel you want
We will deliver a first review to the client to approve the wireframe and the site map. The key pages and key performing elements of the website design. UI/UX is there to ensure placement of call to actions.
We know that words are hard. It's difficult choosing the right words to say to your client. Due to our experience and the fact that we have launched many previous brands, writing is something that our team excels in delivering to each of our clients website copywriting.
Website Design and Create
Time to make it come to life. Our expert developers will implement the site into a word press website or a web based app. Using the latest technology and visual graphics, and will bring your brand to life.
Once your site is live to keep it going and growing we will activate our ranking on search approach. There is nothing better than continuous free traffic and leads. The only way to get there is to have a post website launch steady long term strategy to ensure the traffic always keeps going up. 
In a recent study 100% of business owners agreed that showing up on google first is very important, but only 45% understand why. At Rootless Agency we offer monthly SEO services to all our website clients. We want to keep your site ranking on GOOGLE, YAHOO and BING.
Our team of experts will use their SEO services to give your website constant SEO power.
How do sites keep growing?
You have to keep creating and gaining credibility in the eyes of your clients and buyers. Search engines want information for their searchers. The more relevant education you can provide, the more your website can continue to index and grow. Rootless team can write a blog about a new product or service, as well as recently completed projects.
Creation of posts or blogs with content writing
Technical SEO on each new Post or Blog
One page, vertically scrolling web page design
Additional designed integrations
Landing Page designed with '7 second attention span' rule in mind.
Lead Generating form sent directly to your email of choice.
2 Local pages for SEO purposes
Additional designed integrations
Landing Page designed with '7 second attention span' rule in mind.
Lead Generating form sent directly to your email of choice.
Multiple Local pages for SEO purposes
Additional designed integrations