Whether you are looking to create a new website, or need help with development of your new application, we provide teams capable of increasing the velocity of your development and extending your technical capabilities.
Not Sure what you are
looking for?
Schedule a free consultation call now. We are here to answer your questions!
Turning unique into unforgettable
Ready to fly?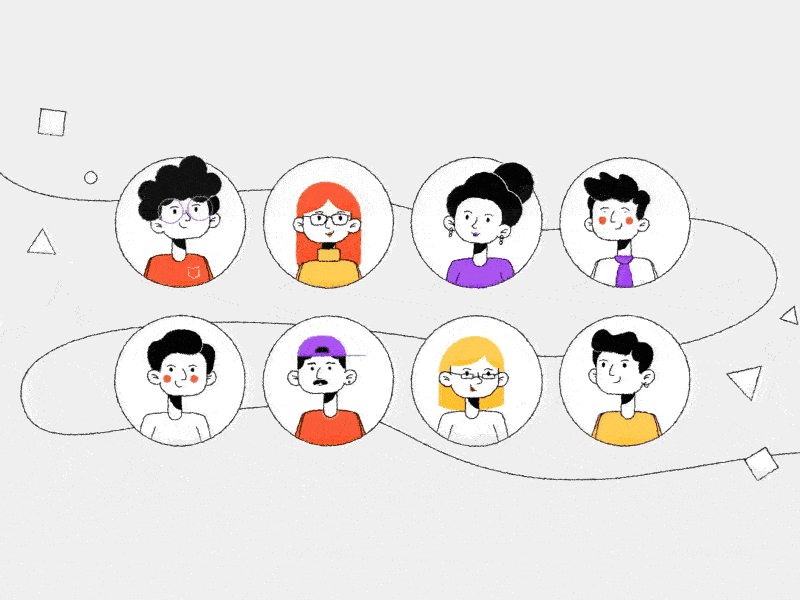 Many agencies make big promises, we make big results. Many agencies bring excuses, we bring solutions. We won't be many businesses' first agency, but we will be their last.