We love to code, it's that simple. Our magic is in combining a startup thinking mind with years of developer coding experience for the perfect app development. We are constructing a technological future with Designers, Problem Solvers, Technologists, Engineers and Project Managers.
Our app build process guides organizations to identify, validate, and launch their new products. Our team will take an already great idea, and recommend features to make it an even greater success. The Rootless team can build mobile apps, desktop apps, web apps, enterprise software where the key focus is user experience.
Product discovery 
Identify user
Product strategy
BRD also known as the Architecture 
Competition and advantage
Roadmap of build and launch
App Development and Deployment ​
UI/UX

Front end development

API development

Continuous Integration

Back end development

Final Deployment to server
The Rootless way of Development to Deployment
Everything begins with our Rootless Developers being good listeners. We will build a blueprint often referred to as a BRD Document which will become the architectural documents to make your app a digital reality.
The number one priority is for your app to have a clean architecture and infrastructure so the app can scale with additional features. 
The Rootless app developers are some of the most innovative minds with years of coding experience that we are proud to call friends. These developers make our clients' dreams come true with their experience and love for code. Our developers create apps that are agile, modular and scalable.
Before we sit down and drink a cup of coffee, our team will ensure your privacy is being protected both morally and legally. We will always sign NDA agreements prior to speaking with our clients to keep their ideas and intellectual property confidential at all times. If we end up not working together, we will delete all files pertaining to the future project.
App Development Services for our
Rootless Clients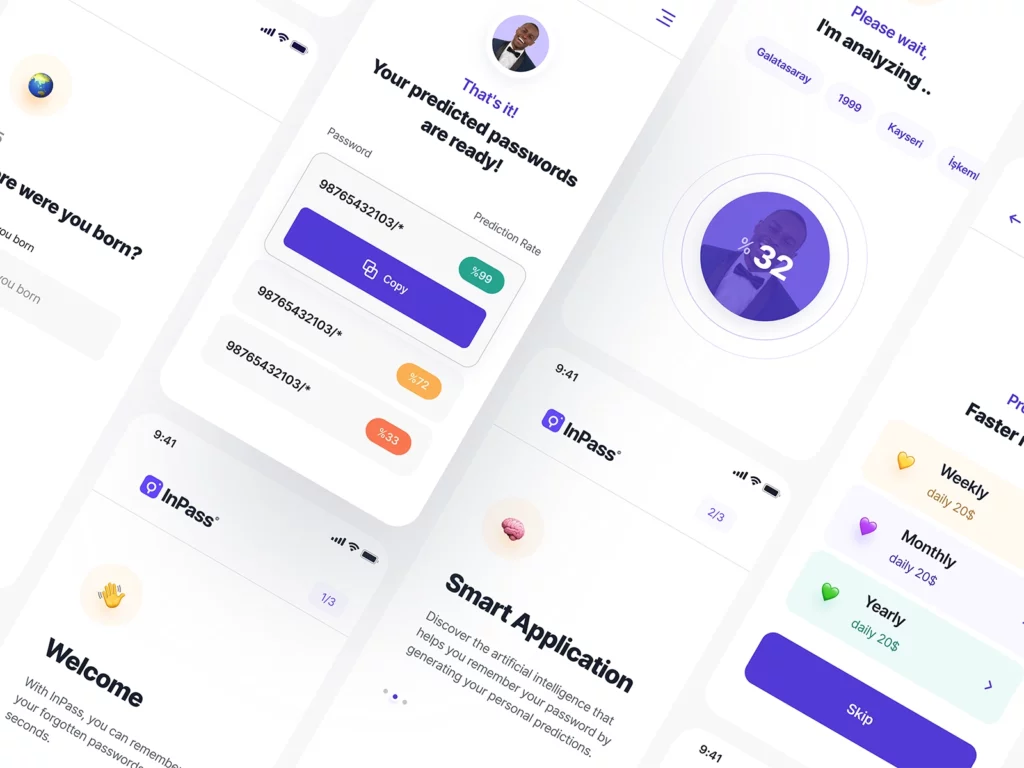 A team obsessed with user experience, and engagement. Apps that are built to be easy to use and understand.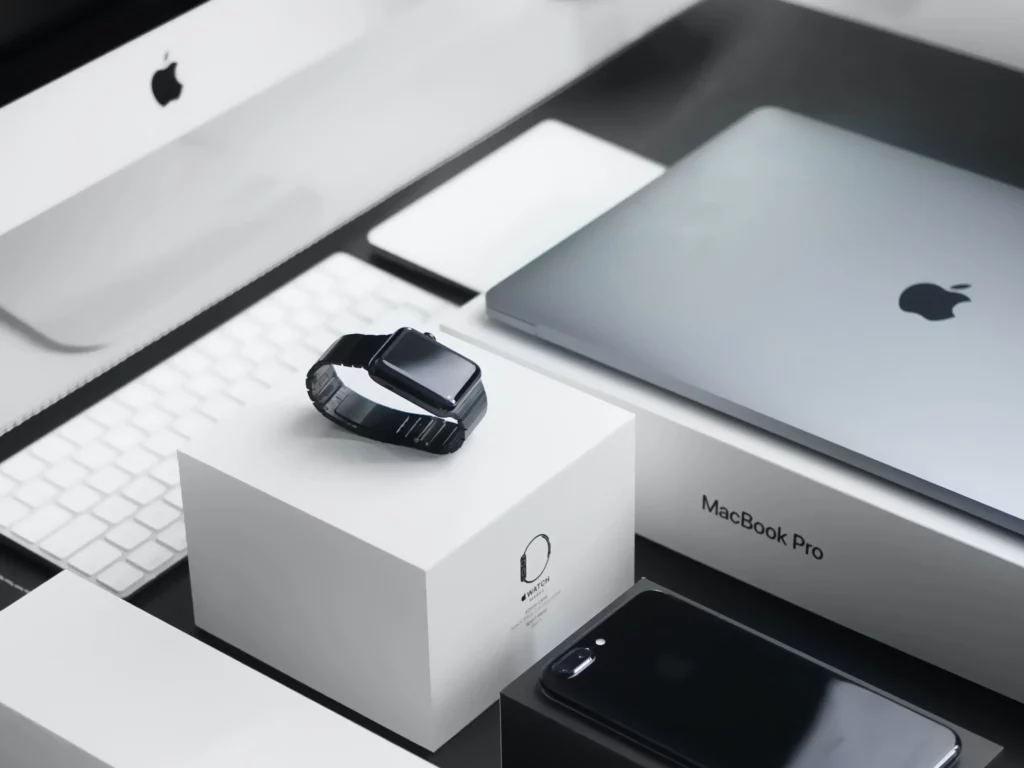 We know the Apple App Store well. IOS apps built for iPhones, iPads, Macs, Apple watches.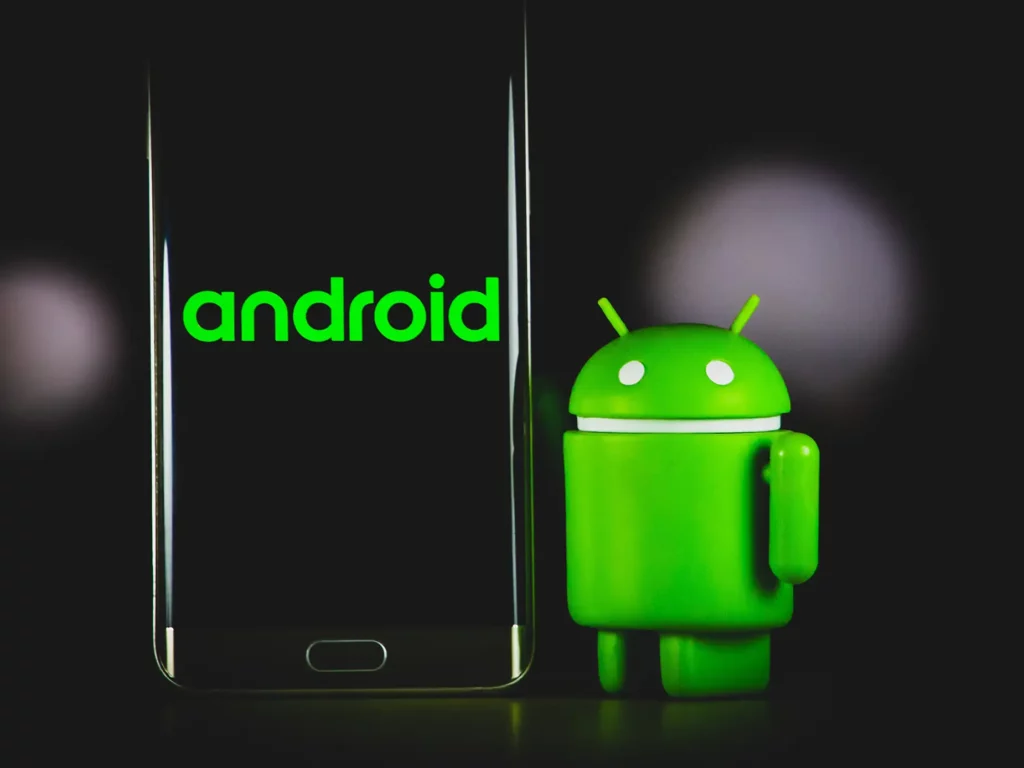 Apps built with Java, Jetpack and Android studio. Code that is fundamentally sound.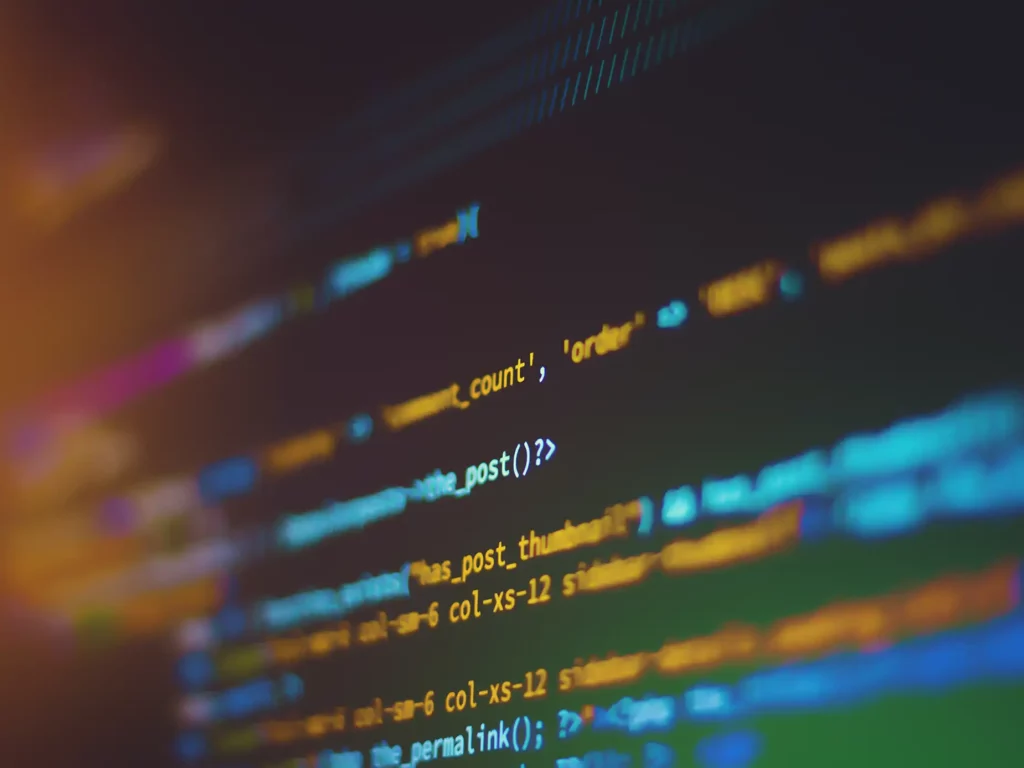 Back End Sophisticated Engineering
Most up to date code language, frameworks and databases that offer speed and stability. Let's face it, no one likes tech bugs.
World class engineering and design
A transparent process with clear communication throughout
With you for the growth journey
World class engineering and design
A transparent process with clear communication throughout
With you for the growth journey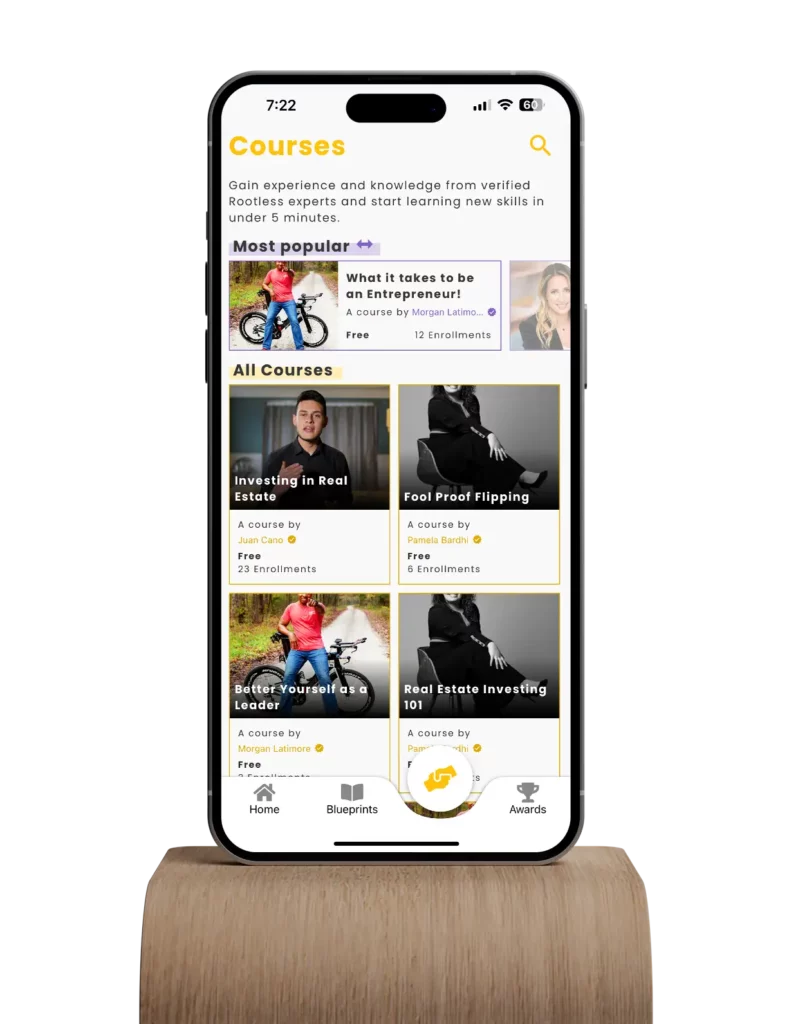 Ready to create your million dollar app idea?
Turning unique into unforgettable
Ready to fly?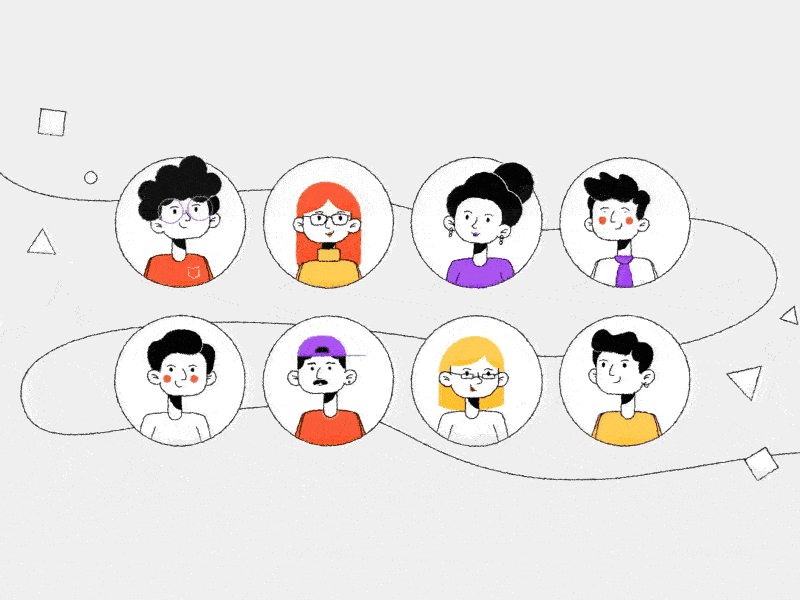 Many agencies make big promises, we make big results. Many agencies bring excuses, we bring solutions. We won't be many businesses' first agency, but we will be their last.