Hey there, ready to take flight on the next big project? You have landed in the right agency. The rootless agency is made up of expert developers, paired with branding and business experts who bring projects to life with a custom approach to the clients needs.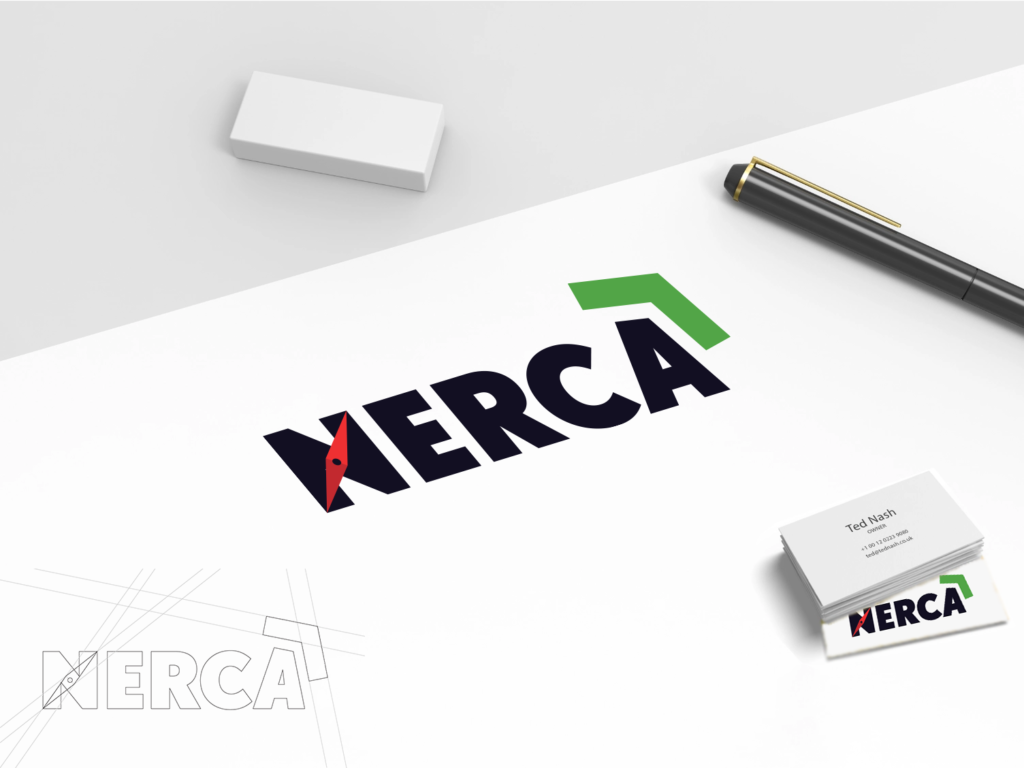 A unique discovery process paired with graphic design to identify why you are creating and who you are creating for. We create memorable brands that make an impact. Yes, we must admit the logos are pretty good looking too.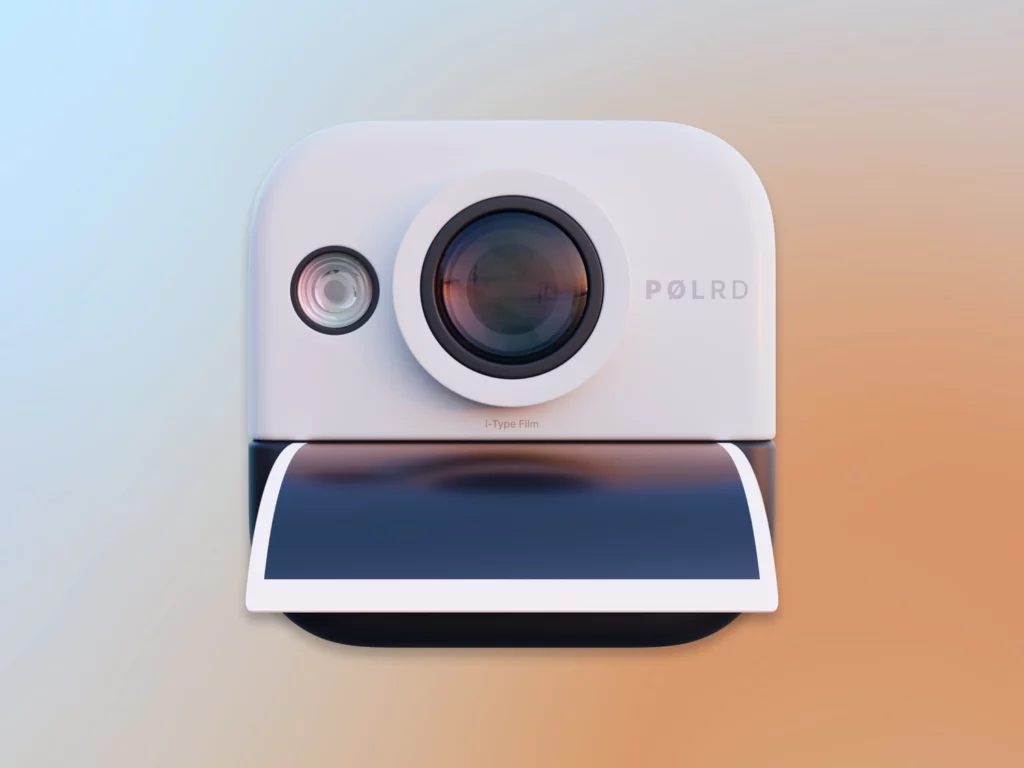 Our videos get likes and shares. We approach videography from the eyes of the consumer. From concept, script and post production, we use skill and artistry to create video that does the job.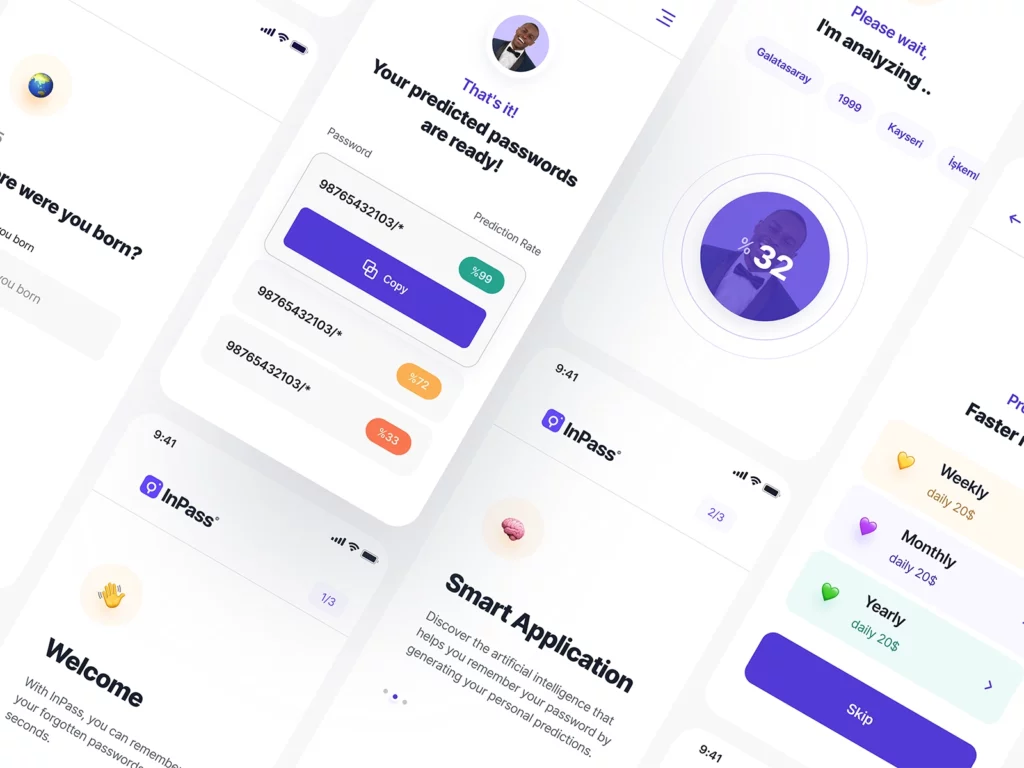 Turn an app idea into a million dollar brand. With our strategy, creative minds and heart of technology, your app will be in the hands of your ideal user in no time.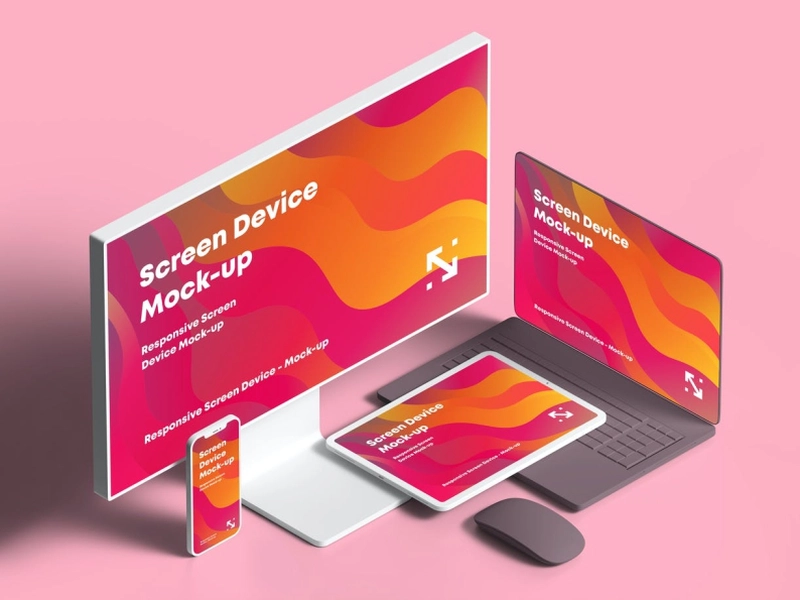 Build to deliver on SEO with a responsive web design. Our creative designs engage users from their very first visit, turning them into loyal customers.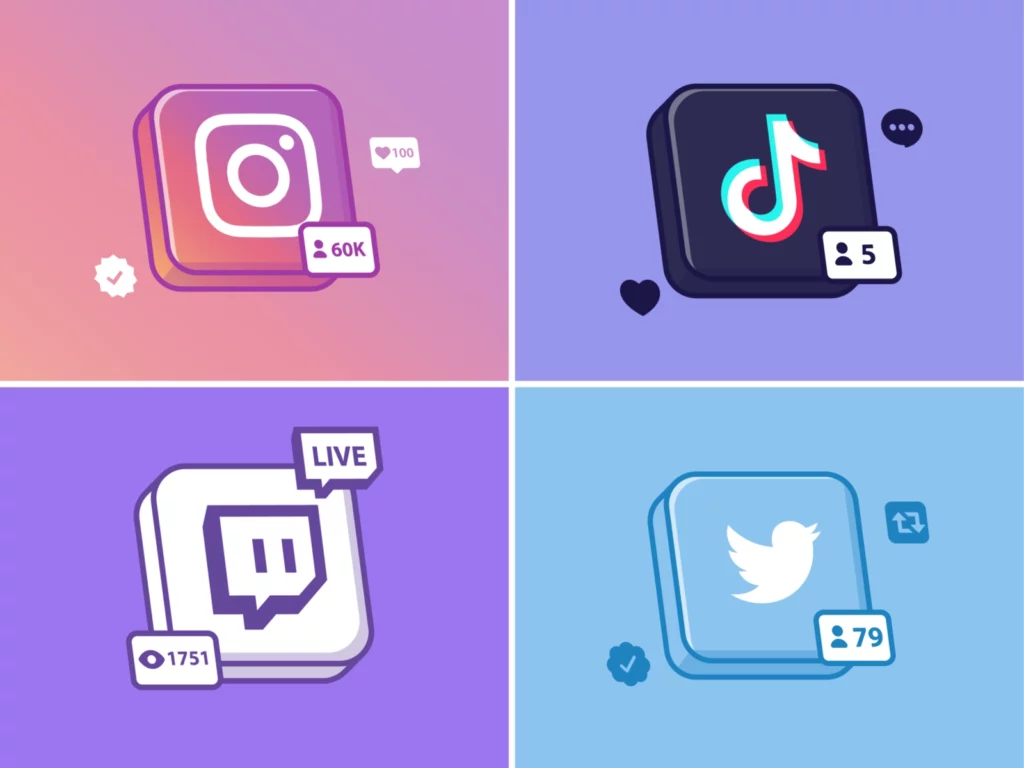 Tailored Social media strategy for your brand and client. Building a social media strategy across various platforms to connect with your ideal audience.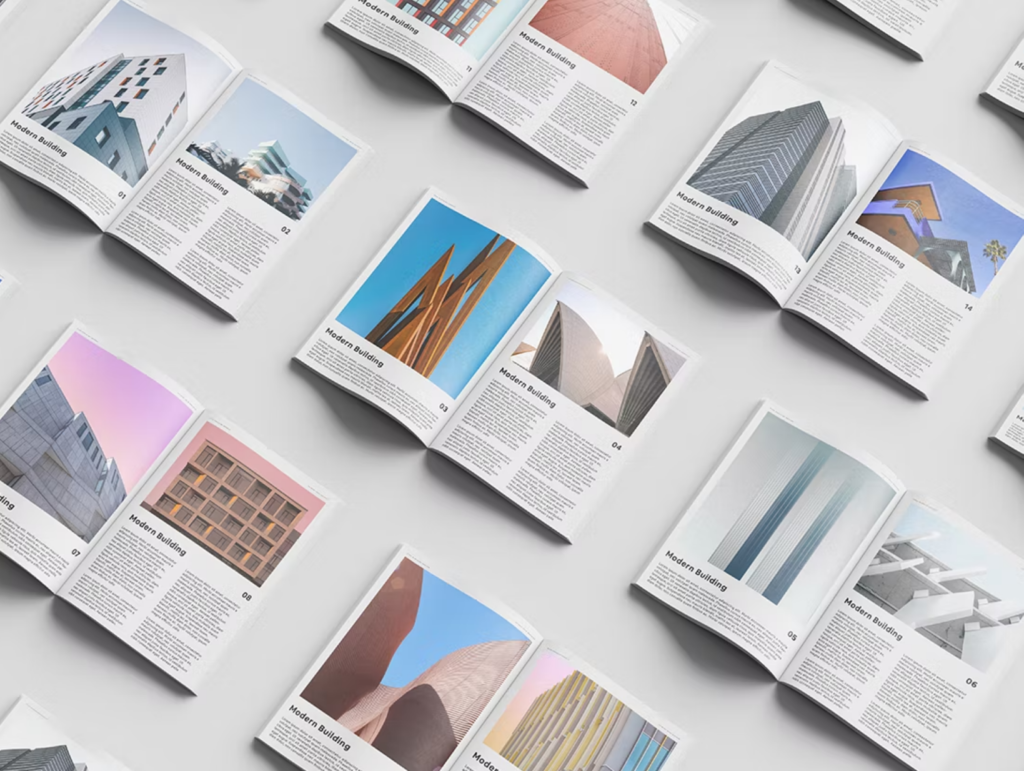 It's called first impressions for a reason. Every business owner is guilty of using that Canva or Vistaprint template for their folders or mailing flyers. 
Whether you are looking to create a new website, or need help with development of your new application, we provide teams capable of increasing the velocity of your development and extending your technical capabilities.
Not Sure what you are
looking for?
Schedule a free consultation call now. We are here to answer your questions!
Turning unique into unforgettable
Ready to fly?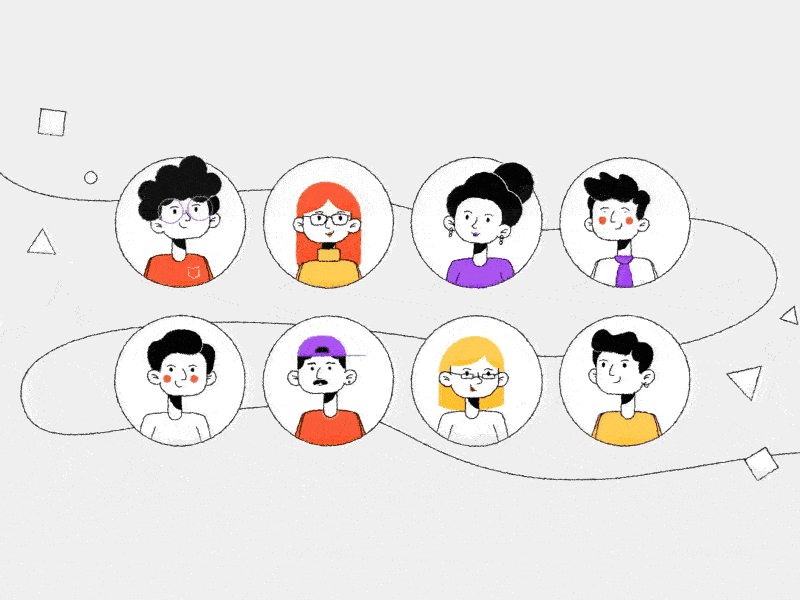 Many agencies make big promises, we make big results. Many agencies bring excuses, we bring solutions. We won't be many businesses' first agency, but we will be their last.