Rootless Agency…
the Back Story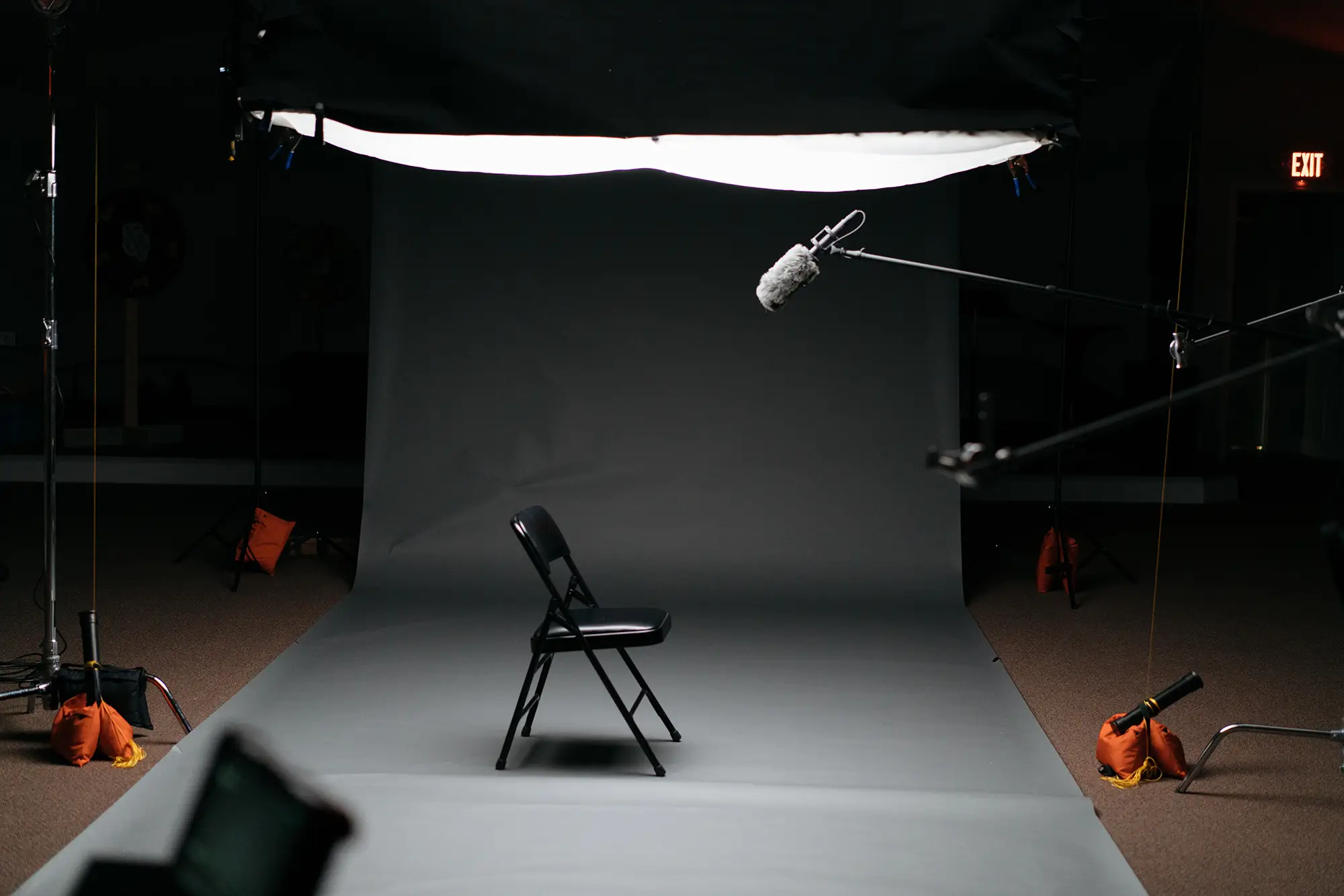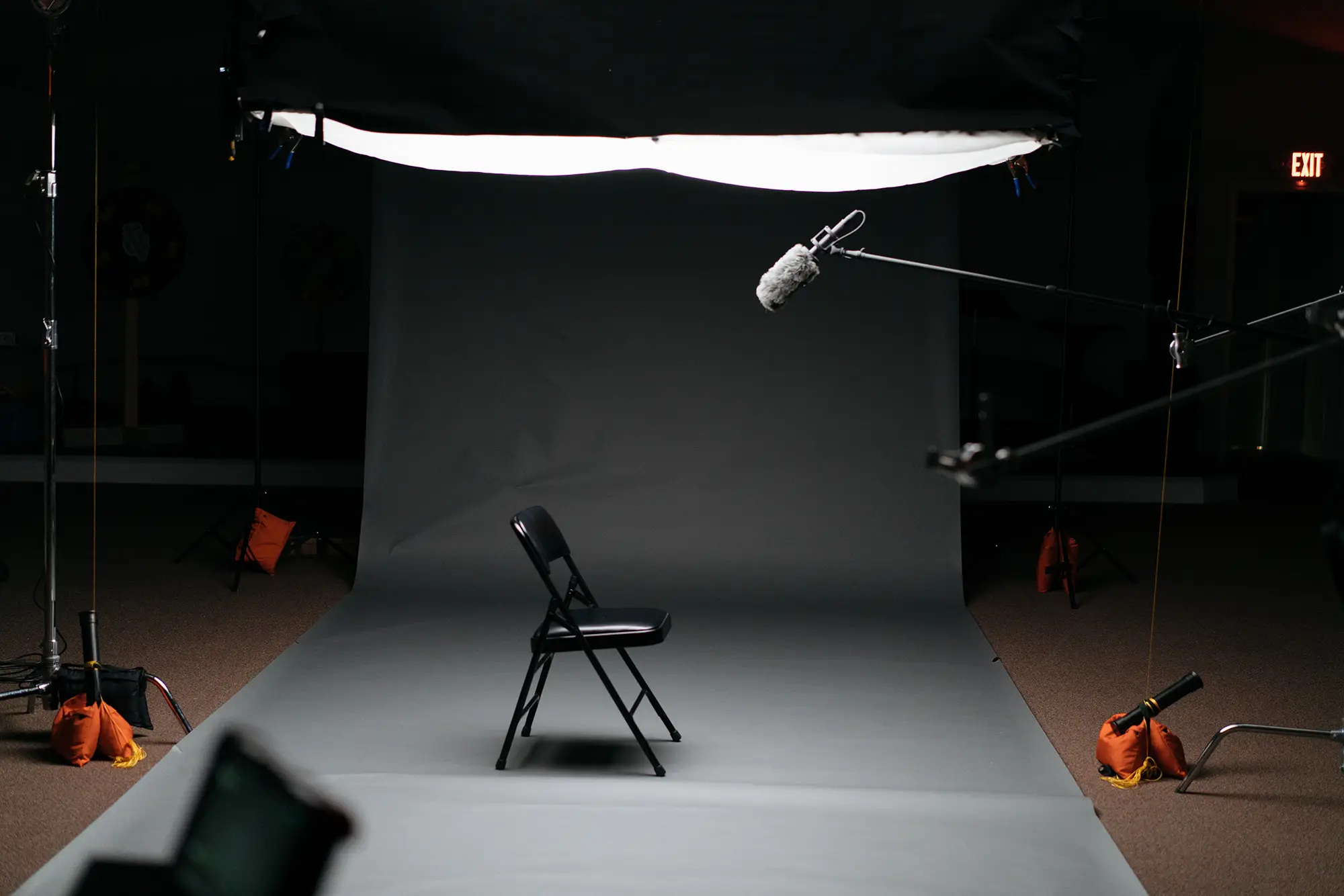 Rootless Agency began as the brainchild of Greta Bajrami, who arrived in the USA at age nine from Albania with only one English word in her vocabulary:  PIZZA!
She excelled at school in Worcester MA and worked hard to open doors that were previously closed to her gender. She earned a degree in Business Administration at Worcester State University and applied for a job at a roofing company as a foreman. Despite the lack of industry experience, the owner saw her potential and hired her for the position.
Fast forward several years and Greta and her husband Freddy Campoverde own Golden Group Roofing in Worcester, a company that is nationally recognized and is award-winning with several customer services and excellence honors. 
In fact, this year Greta won the prestigious Ernst & Young New England Entrepreneur of the Year Award. This honor celebrates ambitious visionaries who are leading successful, dynamic businesses. 
Greta is a big believer in giving back and donates time, talent, and money to several local charitable organizations, including Habitat for Humanity, building roofs for new homes for those in need. In addition, she currently serves as Second Vice-President of the North East Roofing Contractors Association, which serves professionals in ten states.
Not willing to be satisfied with the status quo, Greta realized that many companies do not take advantage of the digital marketing opportunities open to them to grow their businesses.  With her business acumen and skills in marketing, she knew she could contribute to other companies in the roofing industry, as well as to smaller companies – startups – and others under five years old, which would benefit from her straightforward approach to building a business.
She approached her cousin, Xhulio Jamaku, who also immigrated from Albania to join her in a new venture. Xhulio graduated as Valedictorian at Epoka University in Albania and then came to the USA in the summer of 2017. He worked as a full stack software engineer with skills in back end development, front end development, UI/UX design and more. Greta had lived in the USA for 22 years when Xhulio moved here in 2017. Although they are cousins, Greta and Xhulio had never met. She "adopted" him as a brother and found that their skills meshed well. They share a marketing philosophy that foretold a successful future working together as Rootless Agency.
From the start, it was clear that Rootless is not a typical agency.  Xhulio says, "We work with our clients, not for them. At Rootless we ask many questions to understand their business and use this as a starting point for our consultations. We want to be there for the long journey, not just for a one-off project. It is our goal to help our clients with content and marketing ideas that come to life!"
Greta added, "We are an agency that is business first… always business first. Traditional web and branding agencies do not think about the business and the challenges the owners have on a daily basis. They don't think about how to make the business work better."
As a minority woman in the male dominated industry of roofing, Greta has seen and heard about the pain points and fears the owners live with. She offers a perspective that resonates with Rootless Agency clients.  She partners with them on having a viewpoint that meshes with their own, while adding marketing expertise. Greta says, "Even if the company isn't ready for marketing … we explain what needs to be done first."
"Many clients think they just need a new logo," Xhulio says, "but sometimes their company needs to rebrand, or update operations, or overhaul their website.  It is our responsibility to listen to their concerns and then recommend a plan of action – a process that makes sense for their vision for growth and their budget."
A leadership role in mentoring
Greta is a sought-after speaker at conferences for entrepreneurs. Her philosophy is that you need to be "rootless" when considering business ownership, no matter what industry you are in. "You need to pick up your roots – detach them – and put them down where your dreams lie." 
Rootless Agency is determined to coach would-be entrepreneurs and start-ups to realize their dreams and be successful in their chosen fields. Helping them to discover, examine, or update their company branding is the essential foundation for success.
If you have questions about rebranding your company or what is involved in the process, contact Xhulio Jamaku, co-owner of Rootless Agency here or email him with your questions.
Turning unique into unforgettable
Ready to fly?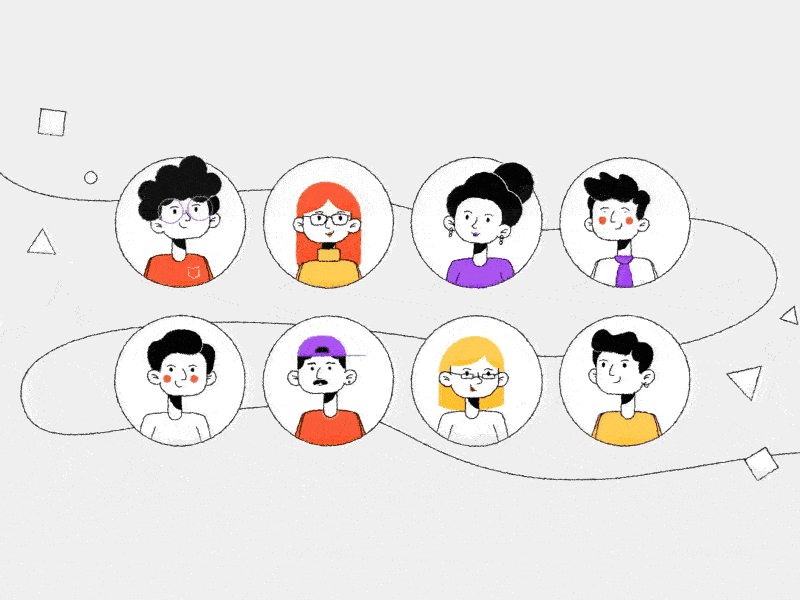 Many agencies make big promises, we make big results. Many agencies bring excuses, we bring solutions. We won't be many businesses' first agency, but we will be their last.