Link Solutions Painting Company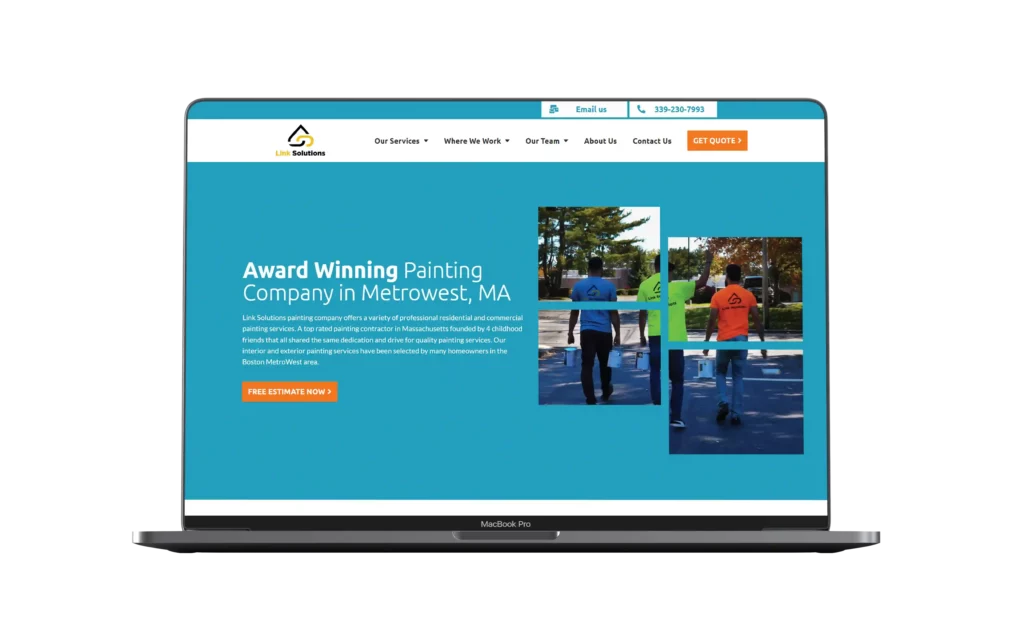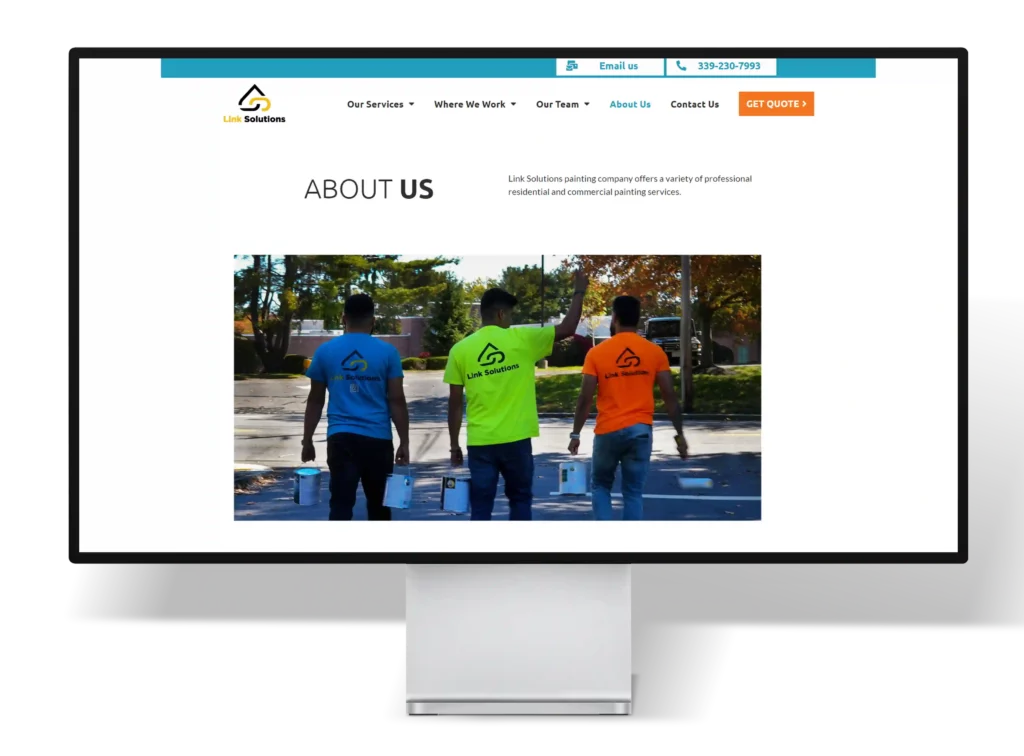 and numerous Applications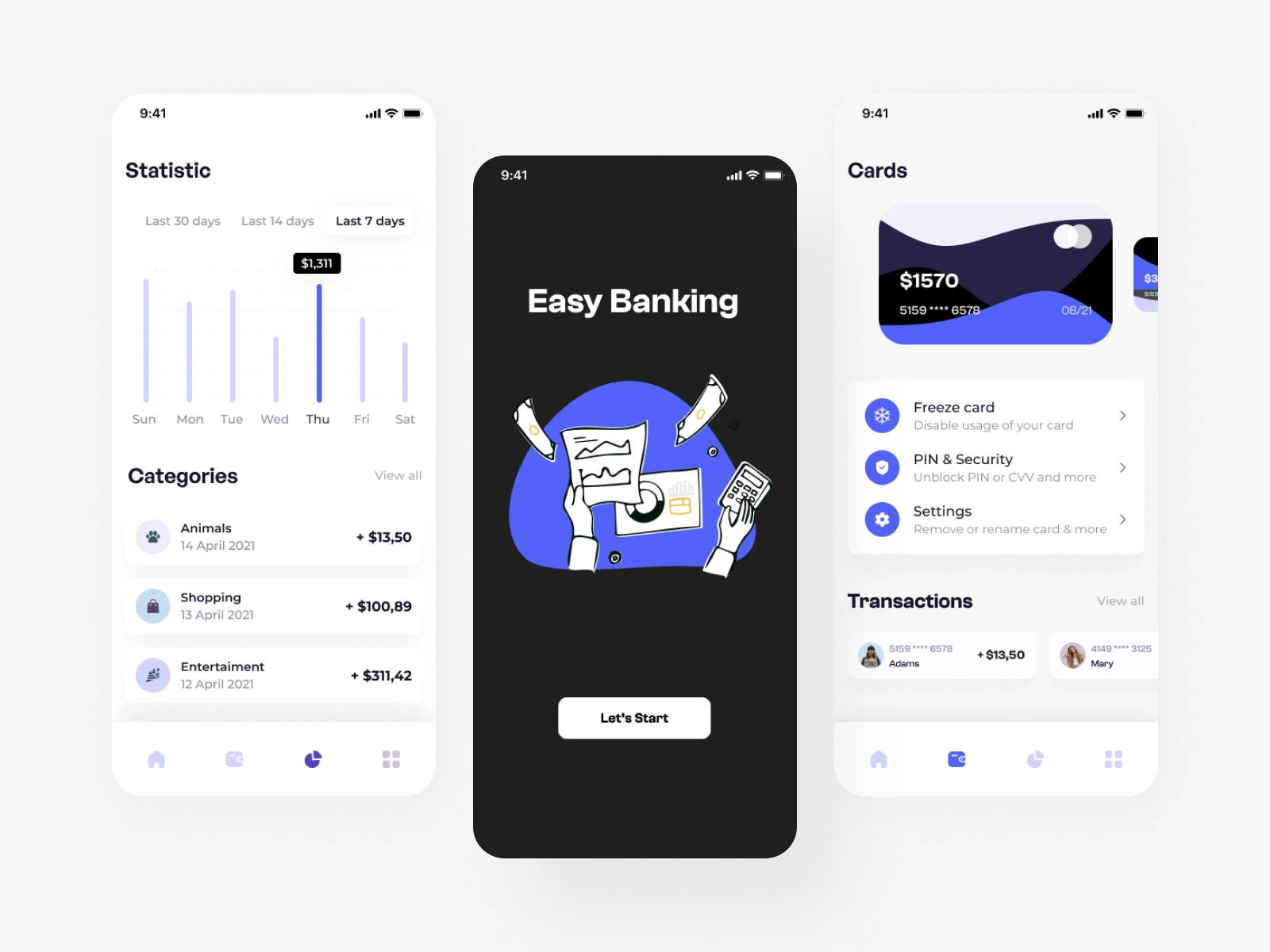 Our goal is to bring to life projects that help the daily functions of our worlds through technology. Rootless principals are built on hospitality feels, where the number one goal is to serve and have a happy customer.
A web-based platform which provides instructors with a way to create and deliver content, monitor student participation and assess student performance. The software is used for administration, documentation, tracking, reporting, and automation.
Web based platform which manages the end to end hiring process. Create jobs, screen and chat with qualified applicants and hire directly from the platform. Applicants can apply to the job from the mobile app. 
A Web/Mobile Application for Employee Directory. The Web application has the Admin profile and they are responsible for adding and updating Users by filling a template excel file. Users can access the mobile application where they can search for an employee contact information by entering at least three first letters of the name or surname.
HR solutions to coordinate the organization's HR processes. Manage and review employees attendance and make informed decisions based on accurately reported data to increase work efficiency. Every employee can request holidays, permits and overtime online. Keep track of the types of absences in real time. 
A social network dedicated to obesity. The Web application is an open, friendly and discreet community, for the group of people that are dealing with the phenomenon of obesity and tell about their personal experience. The application has a personal profile and different social feeds divided into different user categories where they can create posts and interact with others.
An e-commerce for winery. The project is build in Shopify, customizing each detail as requested by the client.
Whether you are looking to create a new website, or need help with development of your new application, we provide teams capable of increasing the velocity of your development and extending your technical capabilities.
Not Sure what you are looking for?
Schedule a free consultation call now. We are here to answer your questions!